A team from the International Institute for Iranian Studies (Rasanah), led by Dr. Mohammed Al-Sulami, participated in the Global Think Tank Summit and Civil Societies Program.
The 2018 summit was organized by University of Pennsylvania and hosted by Bruegel in Brussels.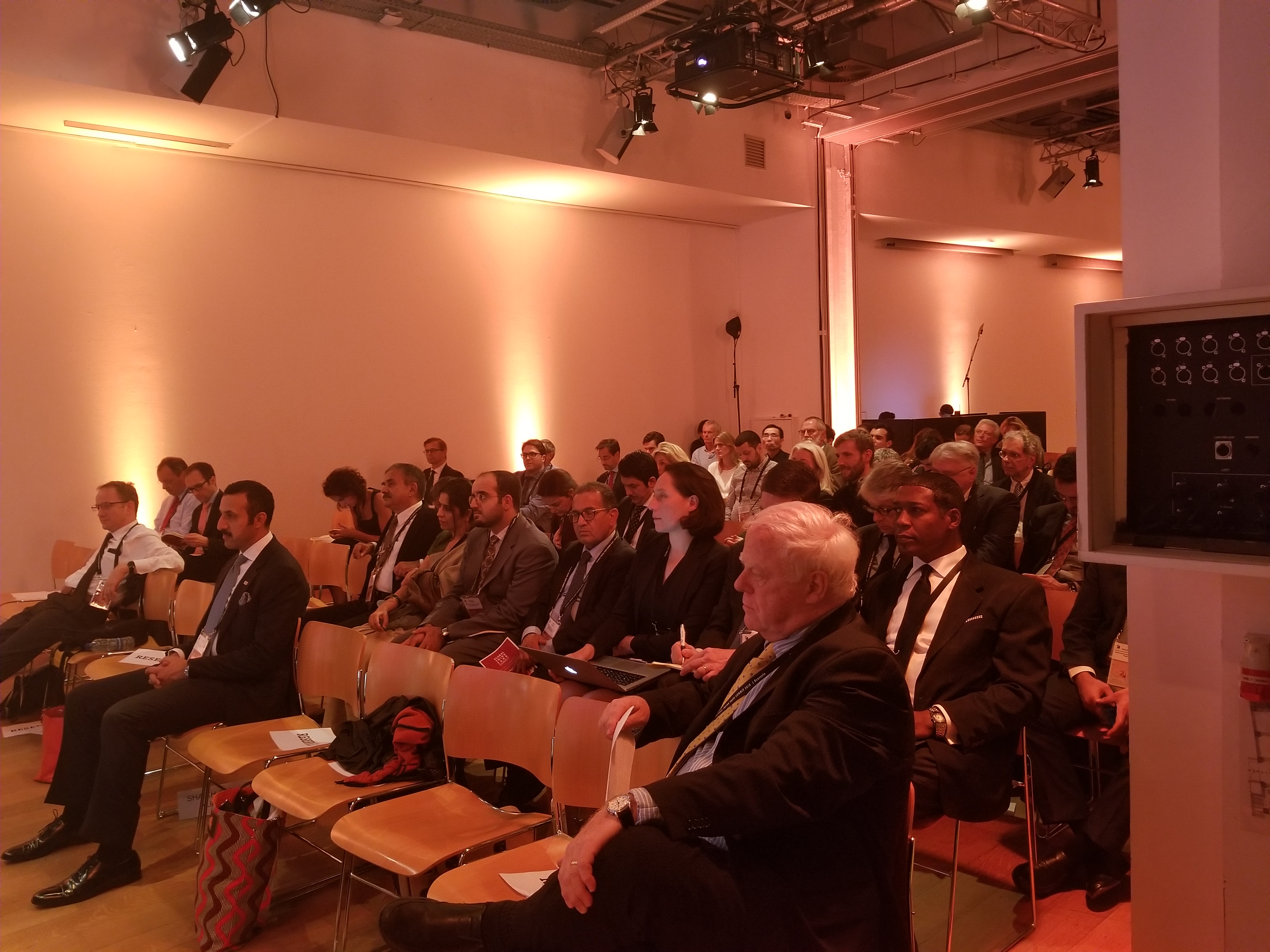 Think tank chairmen and representatives came together from more than 120 think tanks in over 50 countries around the globe to attend the summit.
Held over 3 days, 7th-9th of November, the summit aimed at improving the role of global think tanks and their impact on policy makers and governmental and non-governmental actors effective in human development. It discussed the growing transnational challenges such as; growing trade tensions and traditional and non-traditional security threats. It also highlighted the critical role that think tanks play in analyzing, developing and promoting policy solutions and challenges faced by established international organizations in such a significant period of change. Finally, it presented a range of strategies and best practices for transforming public policy and institutions in an era of digital and political disruptions.